标签
https://demo.jerryc.me/posts/4aa8abbe/#Note-Bootstrap-Callout
[class] : default | primary | success | info | warning | danger.
[no-icon] : Disable icon in note.
All parameters are optional.
style: simple
图库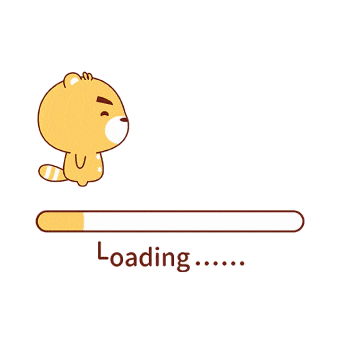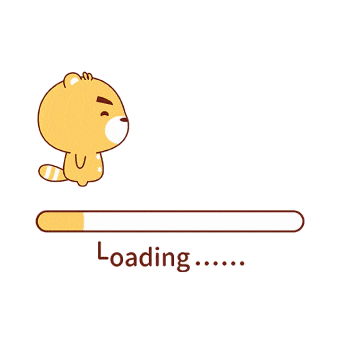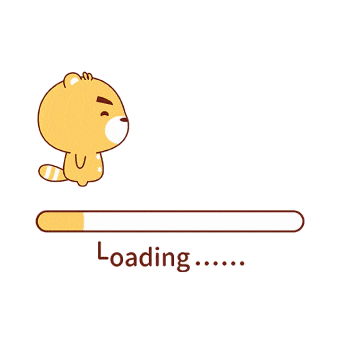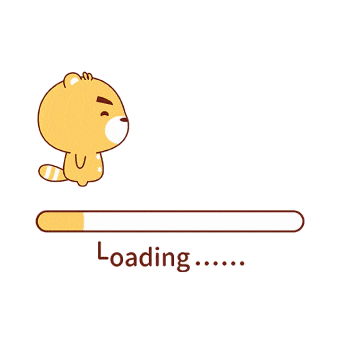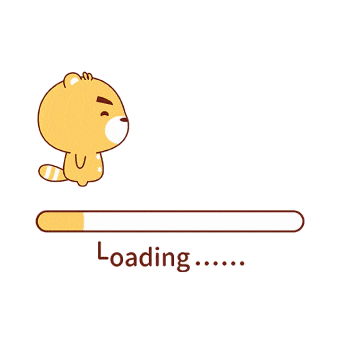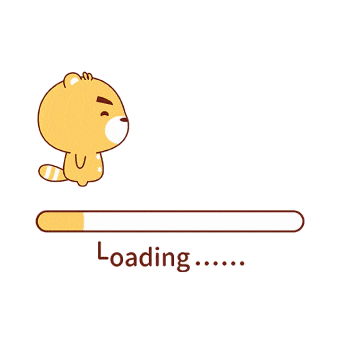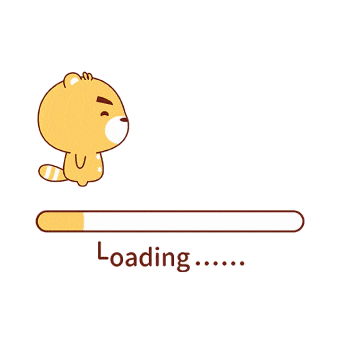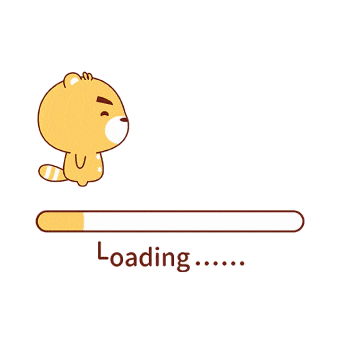 图库
tag
inline
哪個英文字母最酷? 因為西裝褲(C裝酷)
門裏站着一個人? 閃
block
查看答案
Toggle
mermaid
pie title Key elements in Product X "Calcium" : 42.96 "Potassium" : 50.05 "Magnesium" : 10.01 "Iron" : 5
tabs
Any content (support inline tags too).
Unique name : Unique name of tabs block tag without comma.
Will be used in #id's as prefix for each tab with their index numbers.
If there are whitespaces in name, for generate #id all whitespaces will replaced by dashes.
Only for current url of post/page must be unique!
[index] : Index number of active tab.
If not specified, first tab (1) will be selected.
If index is -1, no tab will be selected. It's will be something like spoiler.
Optional parameter.
[Tab caption] : Caption of current tab.
If not caption specified, unique name with tab index suffix will be used as caption of tab.
If not caption specified, but specified icon, caption will empty.
Optional parameter.
[@icon] : FontAwesome icon name (full-name, look like 'fas fa-font')
Can be specified with or without space; e.g. 'Tab caption @icon' similar to 'Tab caption@icon'.
Optional parameter.
button
[text]
[url] : 鏈接
[text] : 按鈕文字
[icon] : [可選] 圖標
[color] : [可選] 按鈕背景顔色(默認style時)
按鈕字體和邊框顔色(outline時)
default/blue/pink/red/purple/orange/green
[style] : [可選] 按鈕樣式 默認實心
outline/留空
[layout] : [可選] 按鈕佈局 默認為line
block/留空
[position] : [可選] 按鈕位置 前提是設置了layout為block 默認為左邊
center/right/留空
[size] : [可選] 按鈕大小
larger/留空
This is my website, click the button JerryC
This is my website, click the button JerryC
This is my website, click the button JerryC
This is my website, click the button JerryC
This is my website, click the button JerryC
JerryC
JerryC
JerryC
JerryC
JerryC
JerryC
JerryC
JerryC
JerryC
JerryC
---